Moving to Nashville?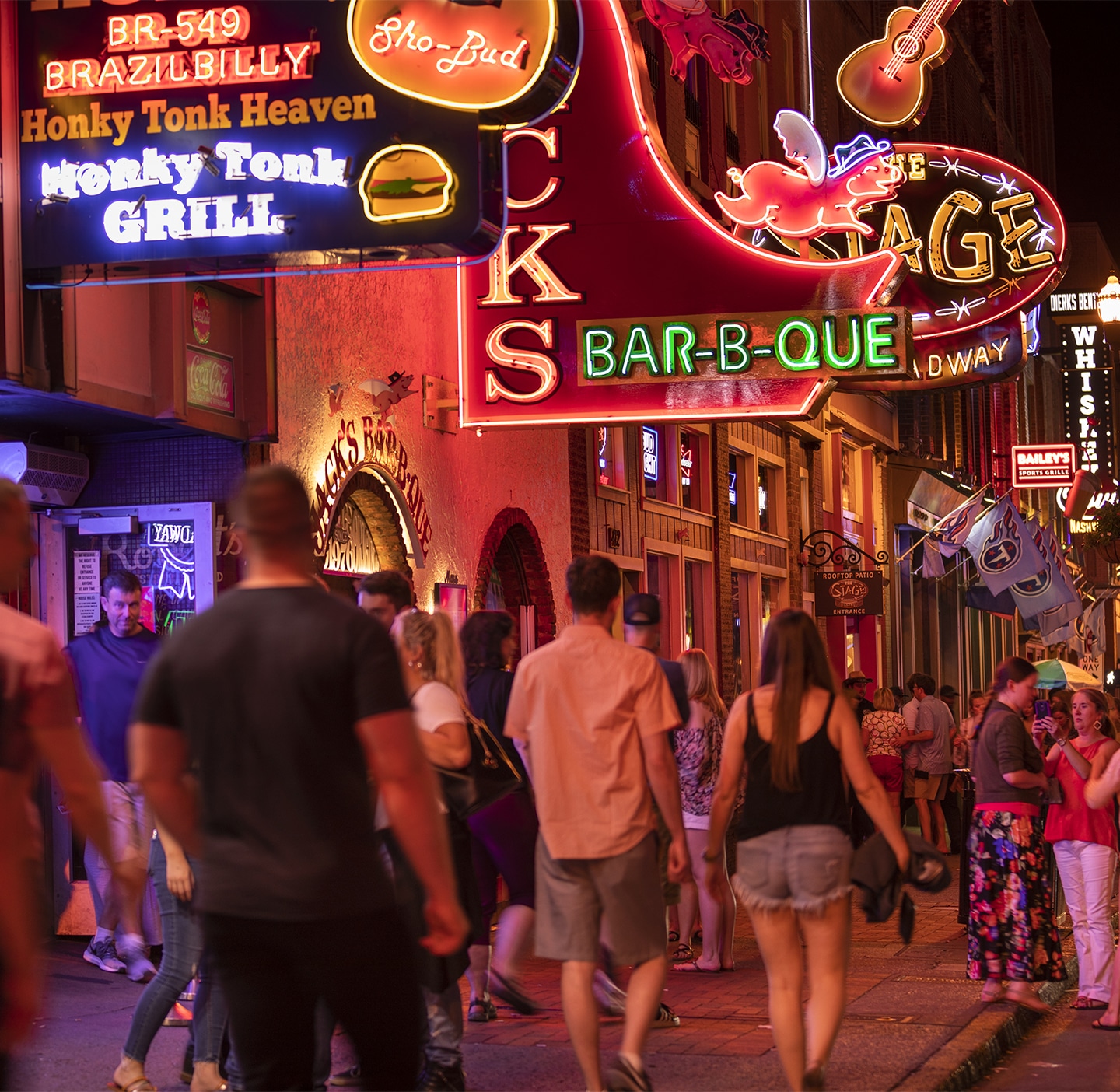 Are hot chicken, country music, and southern hospitality calling your name? If you're considering moving to the Nashville metropolitan area, you're one of many who have been intrigued by the charm of the Music City.  
The Nashville metropolitan area has become one of the best places in America to build a career and raise a family. With an affordable cost of living, infinite entertainment options, delicious eateries, and high-quality school systems, Nashville has so much to offer! Whether you're hunting for a place as a fresh start, searching for a community to settle down in, or looking for acreage with room to grow, this city has something for everyone.
Where to Live Around Nashville
Benefits of Rutherford County
There's a reason 90 people a day move to Nashville. Not only does the city host exciting attractions, but the Nashville metropolitan area is filled with unique, family-friendly suburbs with acreage that make the ideal location for creating a home.

With popular cities such as Murfreesboro, Smyrna, and La Vergne, Rutherford County is the fastest-growing county in the Nashville metropolitan area. Located conveniently only 15 miles southeast of Nashville, Rutherford County offers the advantages of comfortable small-town living with all the conveniences of a central municipal area.
Rutherford County by the Numbers
Cost of Living
Residing in the Nashville metro area allows Tennessee residents to experience big-city benefits with small-town prices. The cost of living in a Nashville metropolitan area, such as Rutherford County, is significantly below the national average.
With a thriving business climate, the flourishing housing market, acreage, and outstanding job opportunities, the decision to move to Nashville, Tennessee, isn't too hard of a choice!
Cost of Living Compared to Other Major Cities (Above and Below National Average)
Prominent School Systems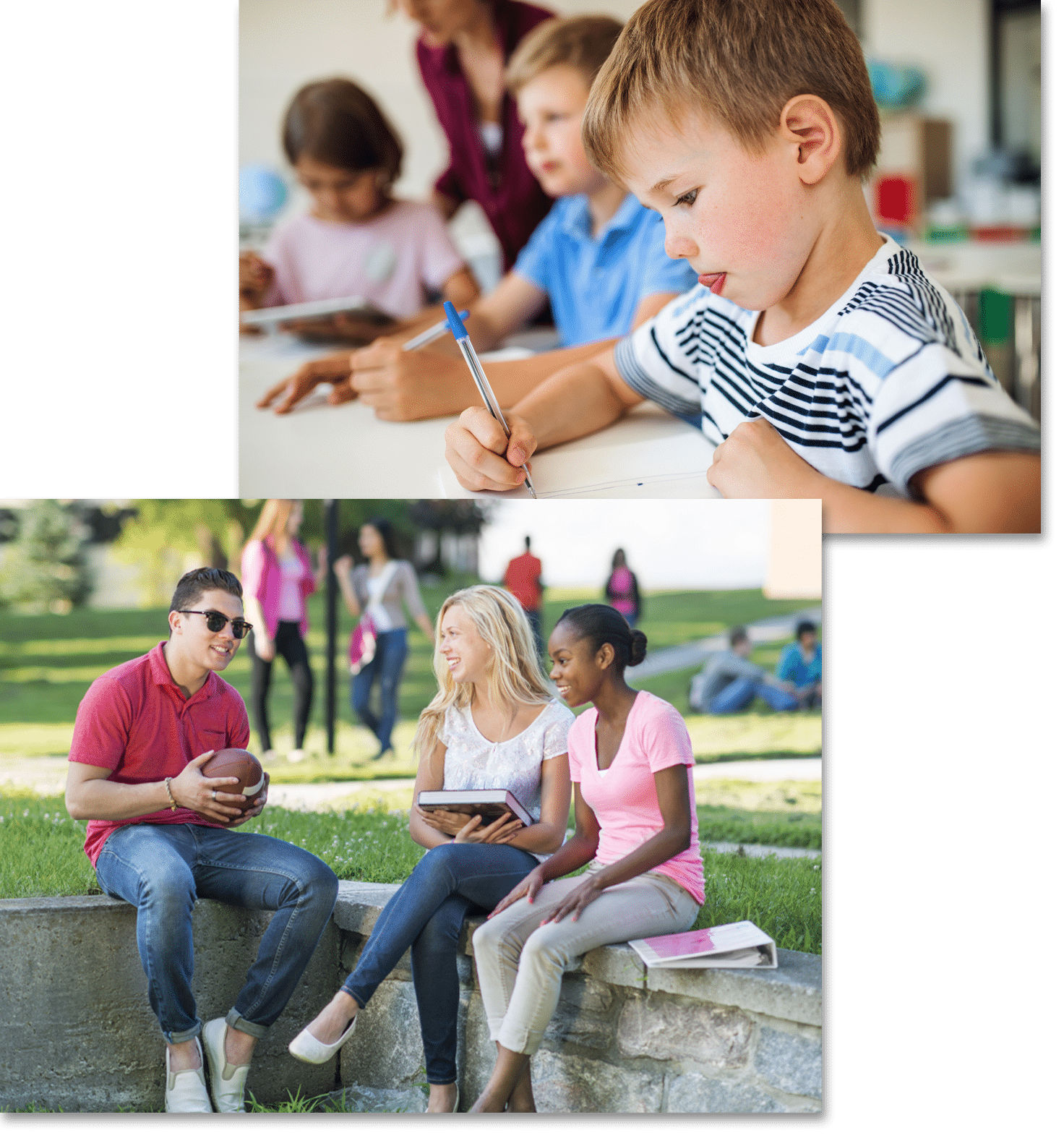 Nashville's distinguished public school systems and private schools span across the city and surrounding suburbs. However, the school systems in Rutherford County are award-winning, notable not only in Nashville but throughout the state.
Rutherford County has exceptional school systems, as well as professional and technical education offerings. The Rutherford County School district is continually named one of the best school districts in Tennessee, outpacing national rankings on a variety of measures. Rutherford County Schools' graduation rate of 95.2% is among the highest in Tennessee. 
Additionally, Middle Tennessee State University, Motlow State Community College, and Tennessee College of Applied Technology highlight the area's higher education, providing ample opportunities for training and growth in Rutherford County.
Are You Looking To...
Buy a Lot and Build a Home?
Purchase a home for sale in Murfreesboro, La Vergne, Smyrna, or Nolensville? 
Michael's Homes is a custom and speculative home builder serving Rutherford County. We know that moving to a new city can be both exciting and overwhelming, and we're here to help you find the perfect location and acreage for your dream home. Let us know what you're looking for by contacting us online.
Learn More About Relocating
call our 24 hour agent line